Results You Can Count On
Founded in 2004, Forensic Building Science (FBS) has extensive knowledge in residential and commercial construction, restoration, property damage, codes, safety and insurance claims management. When you need unbiased, independent, 3rd party expertise, we're your one-stop shop.
With a team of experts throughout the U.S., we work with attorneys, public adjusters, commercial building owners and developers, property managers, HOAs, and municipalities throughout the nation. With industry-leading accreditations, unrivaled expertise, and the most advanced technology on the market today, we provide expert results you can count on.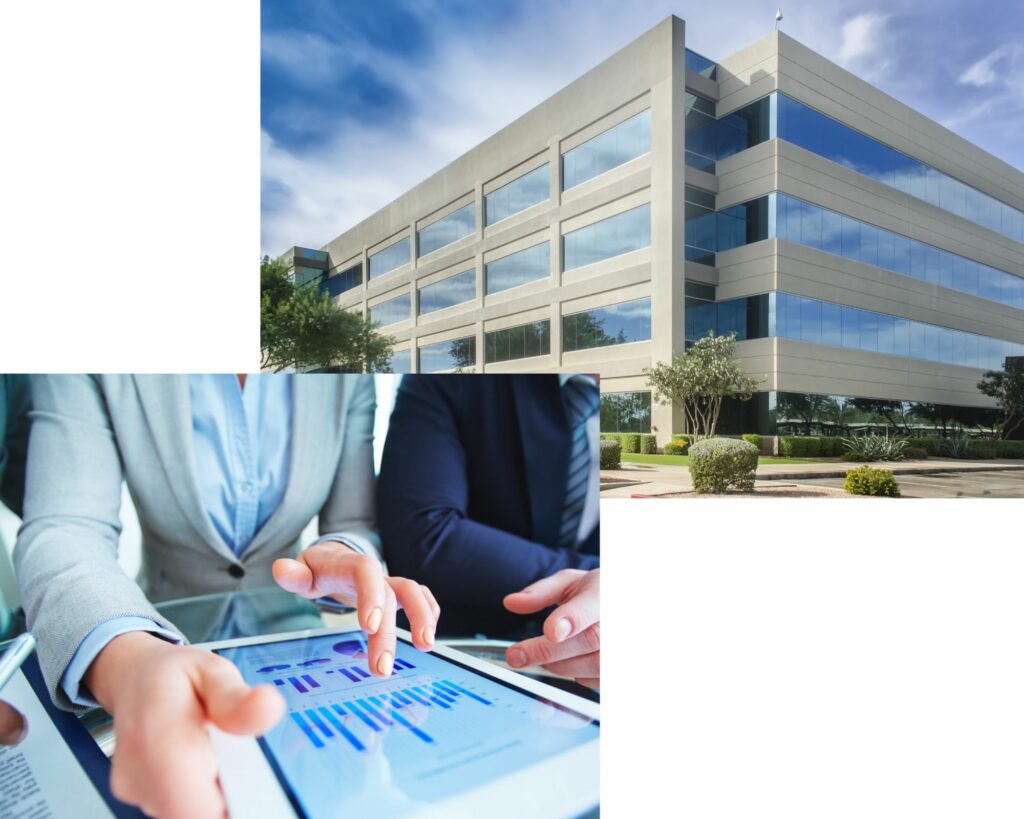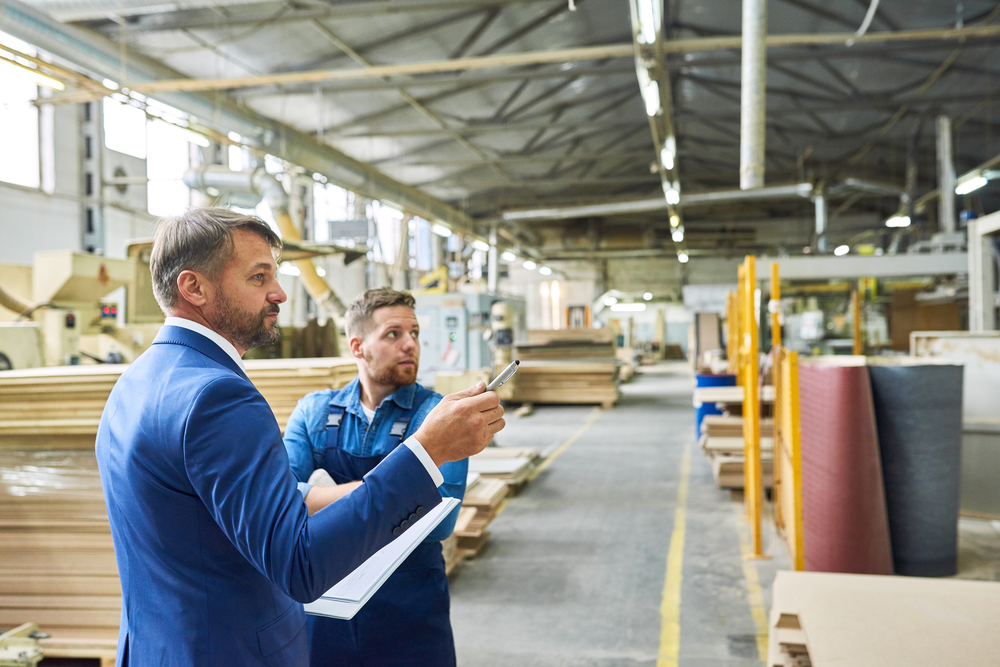 EXPERT
BUILDING CONSULTANTS
FBS experts have a depth of experience and extensive knowledge in residential and commercial construction, design, build, restoration, property damage expertise, codes, safety and insurance claims management.  
Large Loss Consultants: We specialize in complex large loss claims.
3rd Party Inspections: We determine if damage or failure is due to design, faulty construction, weather or peril, wear and tear or lack of maintenance. Construction defect can remain hidden for years. We utilize the most advanced technology to determine causation. We specialize in infrared scanning, moisture inspections, roof coring, window water penetration testing, wind uplift analysis, load path calculations, building code analysis, and product failure analysis.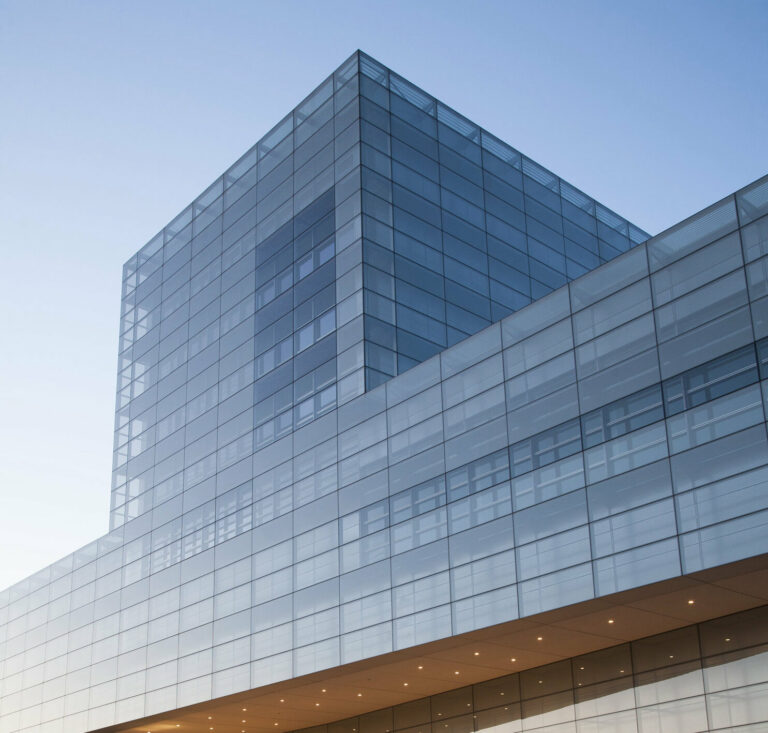 PROPERTY CONDITION
ASSESSMENTS
We provide Property Condition Assessments (PCAs) to businesses throughout the nation.
HOAs
Property Management Companies
Multi-Family
Condos
Commercial Developers
Builders
We provide comprehensive assessments, pre & post-loss inspection reports, documentation and photos.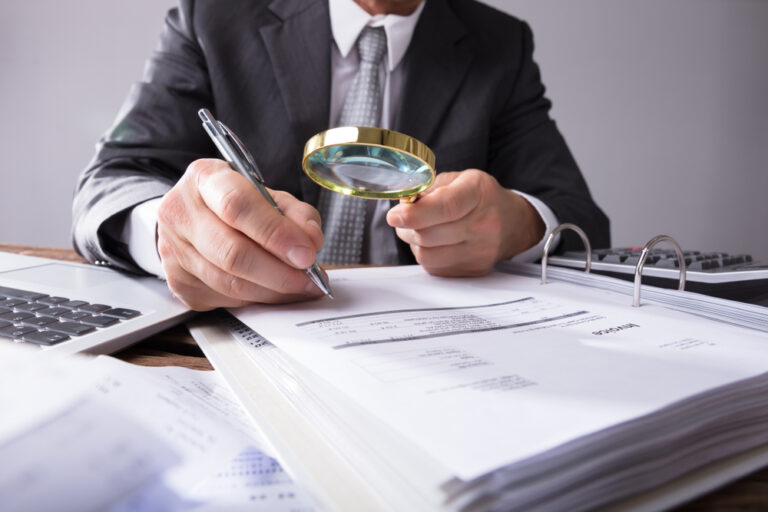 With the most advanced education and certifications and an unrivaled commitment to accuracy, we provide unbiased 3rd party expertise. In addition to umpire and appraisal services, we provide property damage assessments, building envelope inspections, smoke, soot and fungal sampling, estimate reviews, code analysis, and litigation support.
3rdParty Experts: We provide 3rd Party Expertise for commercial property owners, property management companies, developers, HOAs, attorneys, and public adjusters.
Umpire/ Appraiser Services: We provide expert Umpire and Appraiser services on disputed claims.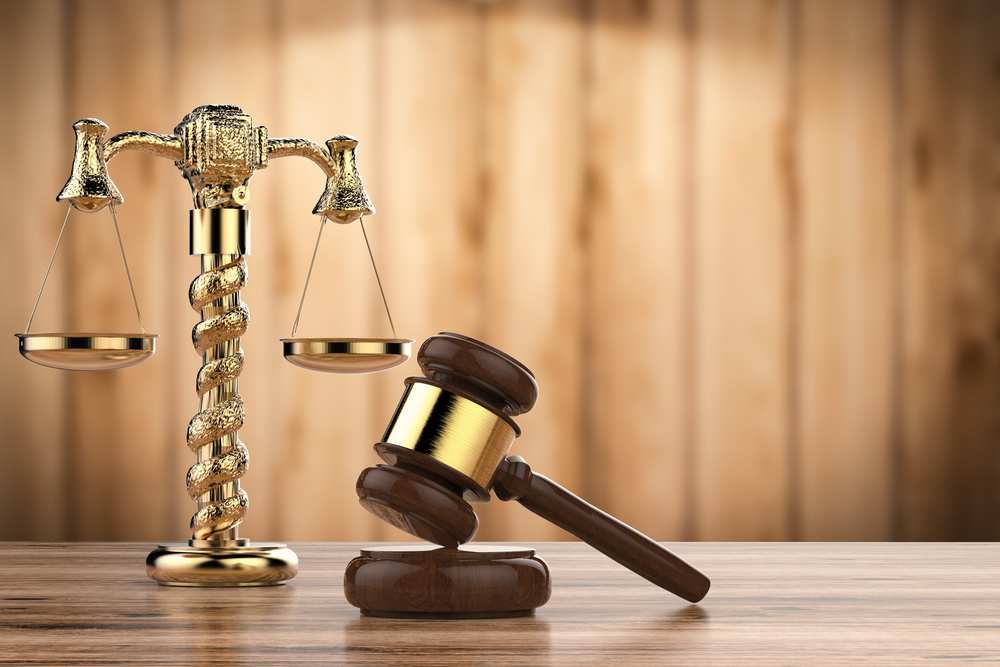 ARBITRATION, EXPERT WITNESS
& LITIGATION SUPPORT
Hailed for our expertise on complex claims throughout the nation, we have extensive trial and deposition experience.
Expert Witness Services: We provide Expert Witness services for plaintiffs and defense in disputes involving construction defect, causation determination, construction and restoration techniques, cost evaluation, code research and interpretation. 
Litigation Support: We provide mediation and arbitration support and trial preparation services on complex claims throughout the nation.
Arbitration: We provide objective and impartial arbitration services to attorneys on large loss claims throughout the U.S.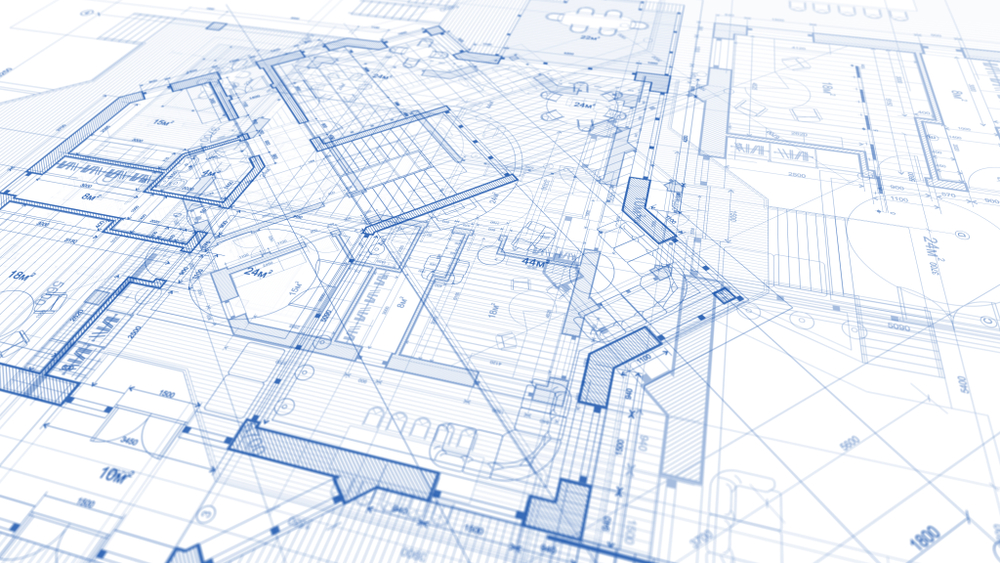 PARTNER
ENGINEERING SERVICES
Forensic Engineering: Our forensic engineering partners conduct thorough investigations and analysis for accurate causation determination.
*Engineering services are provided through our engineering partners.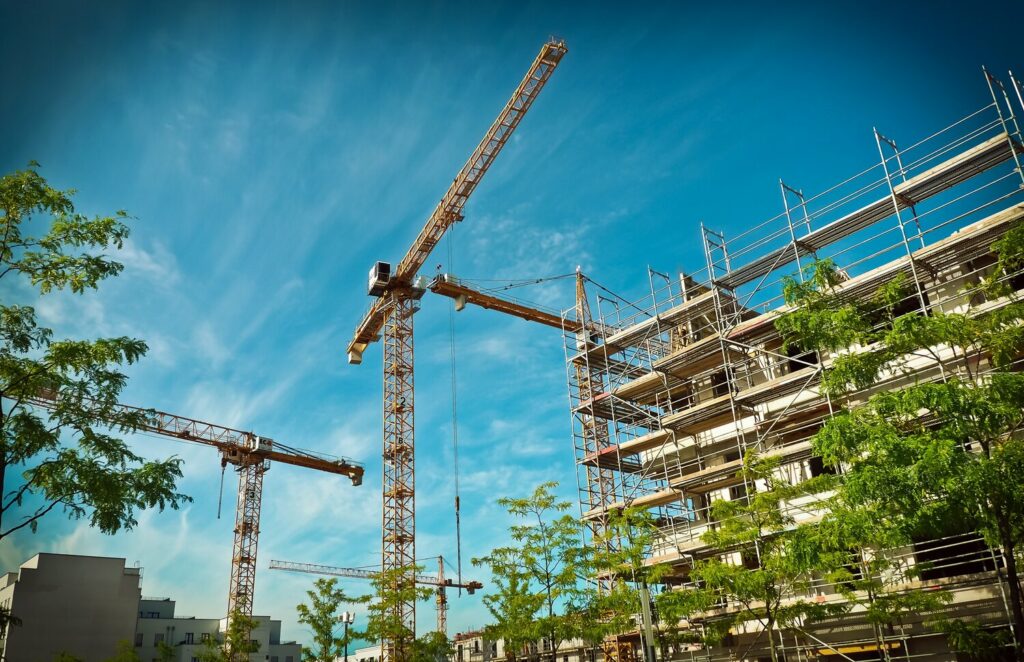 CONSTRUCTION,
DESIGN & BUILD EXPERTISE
Estimating: Xactimate Estimates & Assessments
Field Work: We provide inspections, oversight and construction management.
Construction Defect: We provide causation determination and forensics investigations related to structural collapse, failure, weather, peril, wear and tear or lack of maintenance.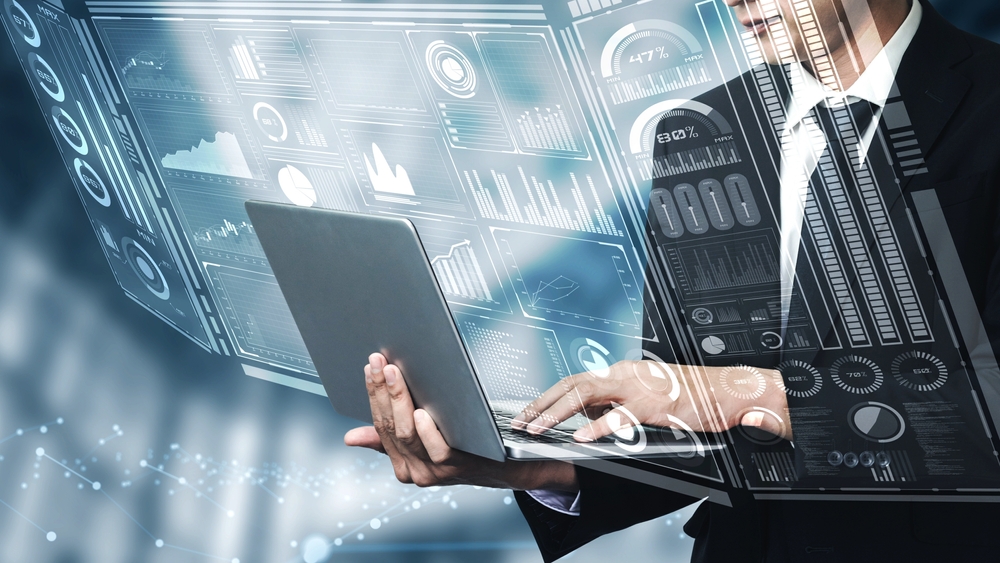 Xactimate Estimates & Assessments: With advanced Xactimate Level 3 certifications and billions of dollars in estimates written, we create and review estimates as a 3rd party expert with unbiased accuracy.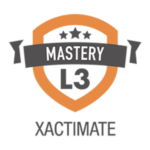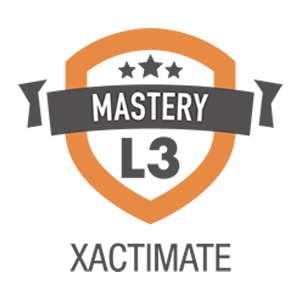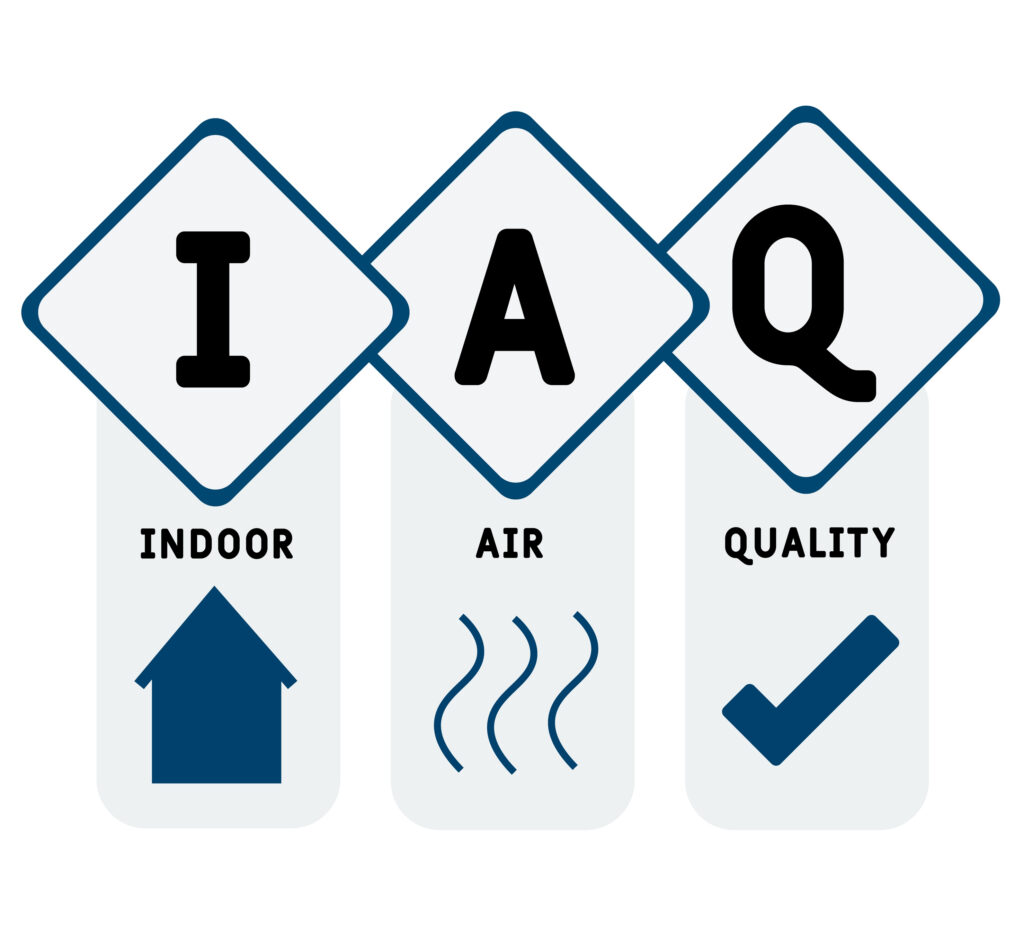 AIR QUALITY EVALUTIONS & REMEDIATION MANAGEMENT:
MOLD, SMOKE, SOOT
We identify air quality issues by providing expert sample collections and analysis. Our experts uncover hidden soot and mold in closed floor, wall and ceiling assemblies, providing a more comprehensive damage map and scope of required repairs.
Fungal sampling (air, bulk and surface)
Smoke soot sampling in wall, floor and ceiling cavities
Creating repair specifications
Managing the remediation process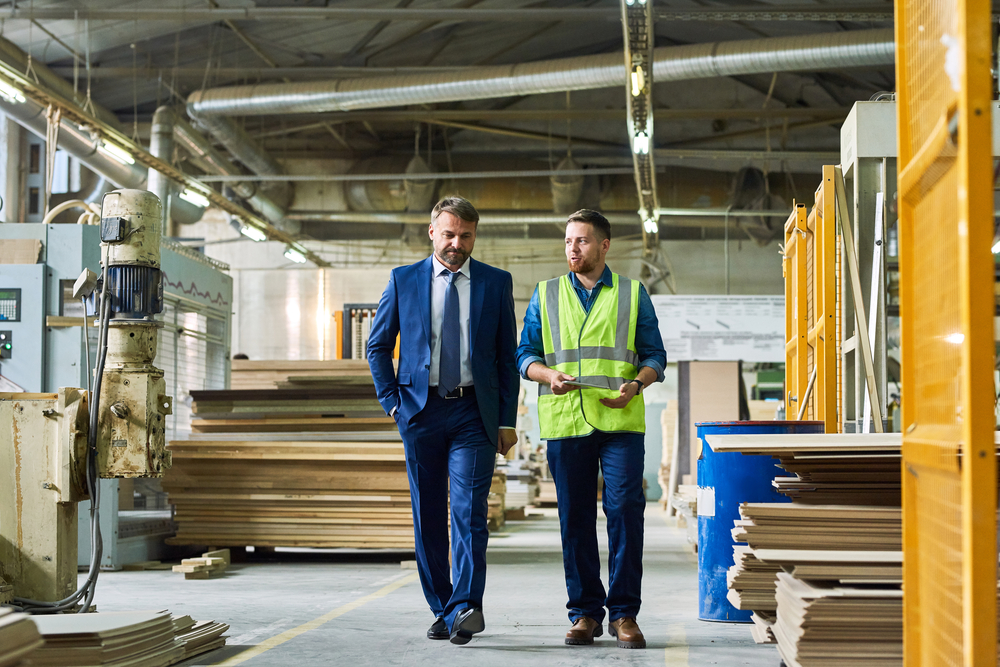 PROJECT MANAGEMENT &
CONSTRUCTION OVERSIGHT
We provide expert Project Management services for commercial property owners and developers, property management companies and HOAs throughout the nation.
Project Management & Construction Oversight: With the most advanced industry licensures and accreditations, we make sure the project is planned and executed with accuracy, safety and per official code. We manage large complex projects for property managers, HOAs, and commercial building owners throughout the U.S.
Risk Assessments: We conduct inspections and assessments to determine if there is risk of defect, structural failure, or leakage.
Building Codes & Standards: As certified Building Code Officials, FBS determines when minimum codes and standards have not been met and when this may or can contribute to building failure. We provide ASTM International Code Council evaluations, code-compliant shop drawings, evaluation of codes and standards affecting the scope of repairs, and we also assist local building officials with code interpretation.
White Papers: We create highly detailed white papers for attorneys, public adjusters and engineers.
ADVANCED
TECHNOLOGY & EDUCATION