We Are The
Building Science Experts
Forensic Building Science, Inc. (FBS) was established in 2004 as a result of an overwhelming number of inspections and causation requests on residential and commercial structures that were damaged as a result of defective construction, improper construction sequencing, product failure and/or failure to follow codes and standards.
Our business has evolved over the past two decades to include Building Consultant services on any type of building damage or defect. We have inspected over 10,000 commercial / industrial and residential properties damaged by weather, water, fire, peril, collapse, impact or construction defect.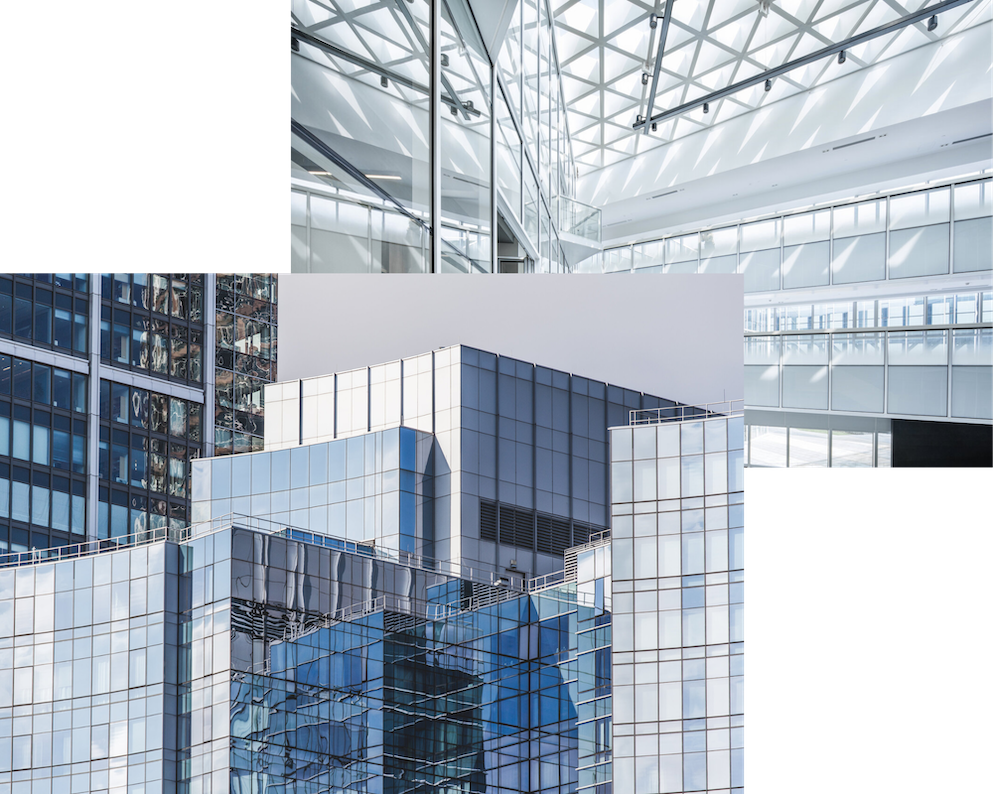 Meet our team of experts at FBS. We have an unrivaled reputation, the most advanced accreditations and certifications, and the one thing that money can't buy, experience.
SEAN FEE
President | Sr. Building Consultant | Licensed GC
As a Licensed General Contractor, Sean has 30 years of experience in construction management, construction field operations, loss restoration, building inspections and damage causation determination throughout North America.
In addition to leading the Forensic Building Science team, providing expert inspections, estimates and damage assessments, he also serves as an expert witness and provides depositions, arbitrations and appraisals on a variety of complex, large loss claims throughout the U.S.
Sean carries advanced education in building envelope components, building codes, building failure mechanisms and their impact, safety management and workers' compensation law. He holds industry-leading licensures and certifications including Umpire, Appraiser, IICRC Fire and ASD, Xactimate Level 2, Commercial General Building License, and EPA Lead Renovation Contractor. Sean is passionate about educating FBS clients on best practices in construction and restoration and achieving precise, accurate solutions.
Prior to joining our team, Sean ran his own construction company for 11 years across multiple states and managed design, build, reconstruction, restoration, and new construction on residential and commercial properties. Sean finds the built environment and all of its moving parts fascinating and is keen to share that with younger generations. He's a guest lecturer at several universities where he shares a variety of topics with construction management students to expose them to the industry and new pathways to a lucrative career in construction and restoration. He grew up in the construction industry and built his first commercial property from the ground up for his family's business.
Sean holds a Master's degree in Experiential Education from Minnesota State University and a Commercial Pilot's License. He lives in St. Paul, MN with his wife and four children. He enjoys renovating his 120-year-old home, golfing, cycling, and spending as much time as possible outdoors.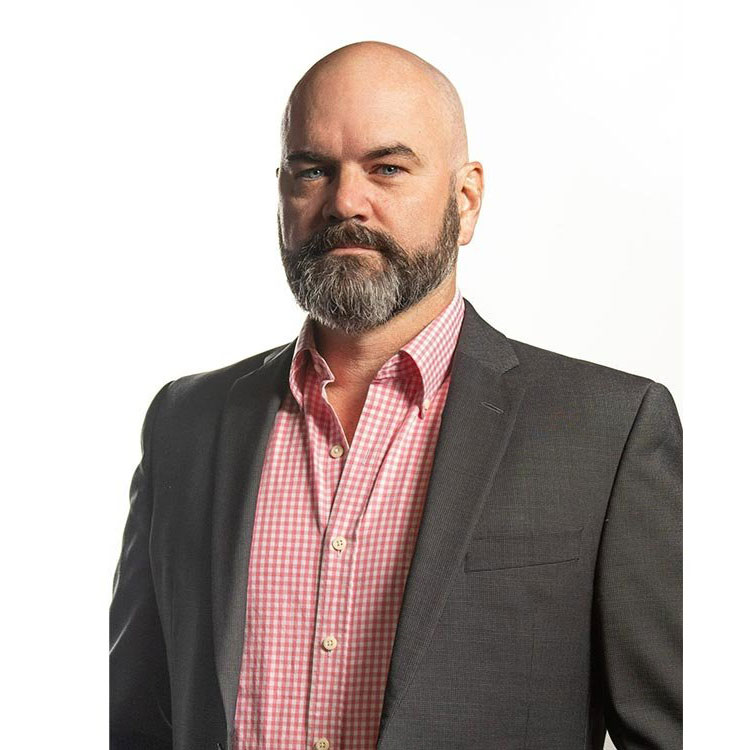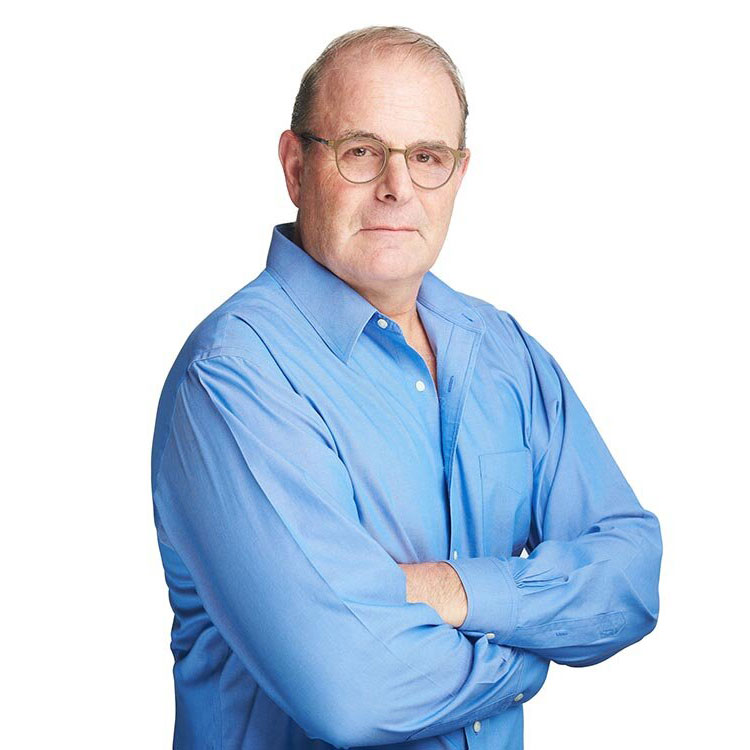 TOM IRMITER
CEO & Sr. Building Consultant
Our CEO & Founder brings 40 years of rich and diverse experience to FBS clients throughout the nation.
Tom has an extensive background in construction, restoration, and causation determination with a level of knowledge that is unrivaled. His commitment to detailed accuracy and expert analysis has resulted in thousands of successful insurance claim settlements for FBS clients.
Tom currently focuses his efforts on developing the FBS team and providing Expert Witness services for attorneys, carriers and contractors on complex cases throughout the nation. Tom built our company culture around a steadfast commitment to education, mentorship, ethics and integrity.
Tom holds the esteemed International Code Council certifications including Code Building Official, Residential Building Inspector, Property Maintenance, and Housing Inspector. Prior to launching FBS in 2004, Tom ran his family-owned construction company as a 3rd generation builder for over 40 years. He specialized in residential and commercial design, build, reconstruction, remodels, and restoration. In his free time, Tom enjoys spending time with his family.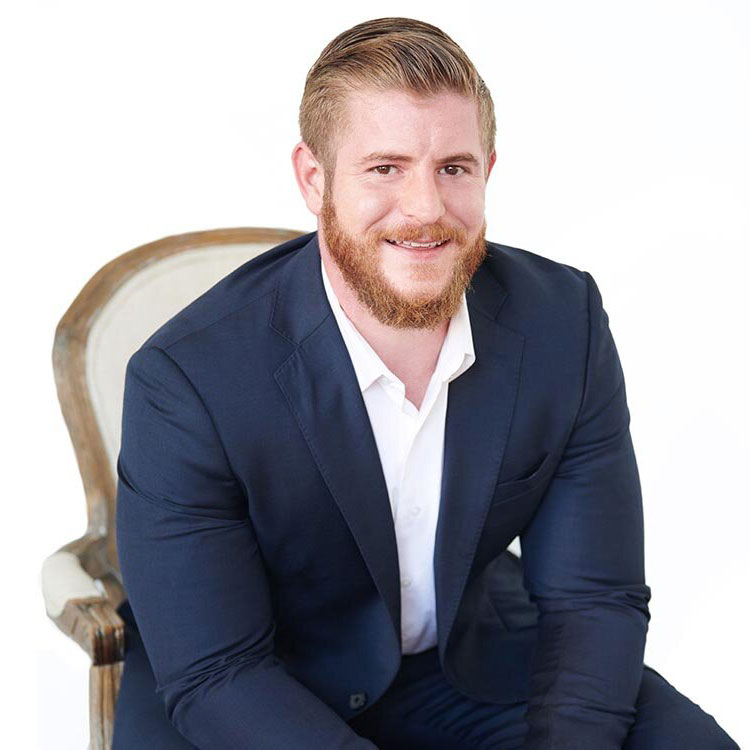 JIM IRMITER
Building Consultant
Jim has over 10 years of experience working in the Disaster Remediation industry and has an extensive background examining damage on thousands of commercial properties. He is certified by the Federal Court as an Expert Witness and serves on numerous complex cases throughout the U.S. He provides arbitrations, mediations, appraisals, and depositions on large loss complex claims.
Jim has worked numerous catastrophic events including Hurricanes Ian, Maria, Matthew, Harvey, and Sandy. He has written nearly a billion dollars in estimates with an extreme level of accuracy. His attention to detail, ability to determine causation on complex projects, and unrivaled work ethic is invaluable to our clients.
Jim holds numerous certifications including Building Inspection Technologies, International Code Council Residential Building Inspector, IICRC Fire & Soot Restoration, and Xactimate Level 2. Following in the footsteps of his father and grandfathers, Jim is the 4th generation of his family to work in the construction industry. He started learning design and build from the ground up at his family's construction company at a young age. Jim was mentored by his father, Tom Irmiter, and was exposed to decades of expertise in property damage, inspections, restoration, damage causation and expert witness services before joining the FBS team. Jim holds a Bachelor's degree in Environmental Science from the University of Colorado Boulder. Jim recently purchased a home in Minneapolis but still spends as much time as possible snowboarding in Colorado. In his free time, he likes to remodel and flip homes.
BRIDGET COMO
Director of Business Development
With extensive client relations, management and human resources experience, Bridget manages many moving parts at FBS. She leads our business development activities nationwide and is the glue that keeps our company running efficiently to provide 5-star service for our clients. She also collaborates across cross-functional teams, manages national deployments, HR, staffing and benefits for our team members.
Bridget holds an MBA with a specialization in Human Resources from Northcentral University, in addition to a Bachelor's of Science degree in Business Management from Rasmussen University. As a Florida transplant from the Midwest, Bridget relishes being outdoors all year long and going to the beach in her free time.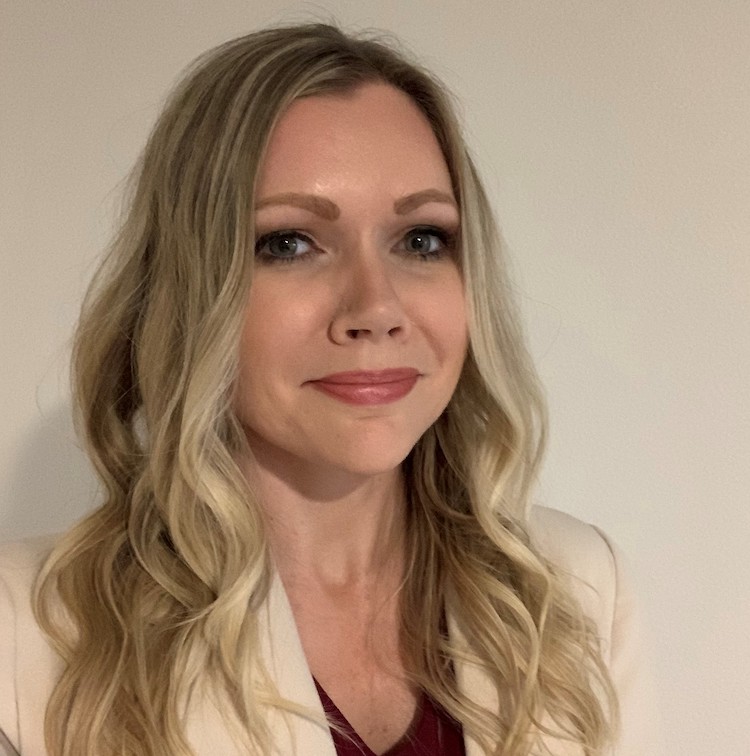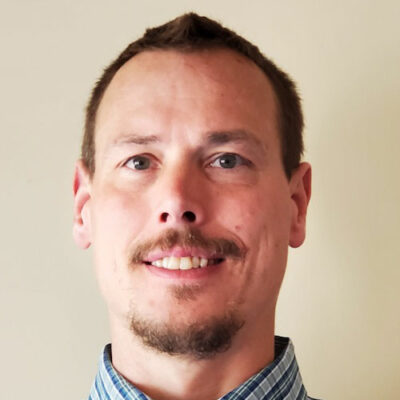 Kevin Steinke
Project Investigator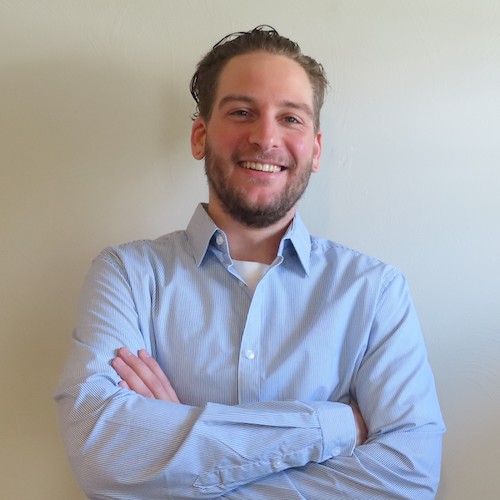 Adam Piero
Project Investigator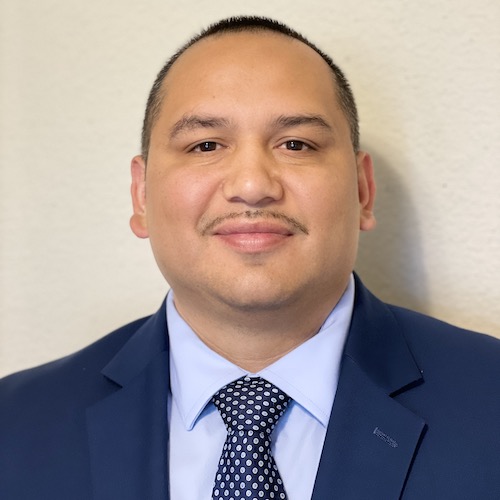 Ignacio Cuevas
Project Investigator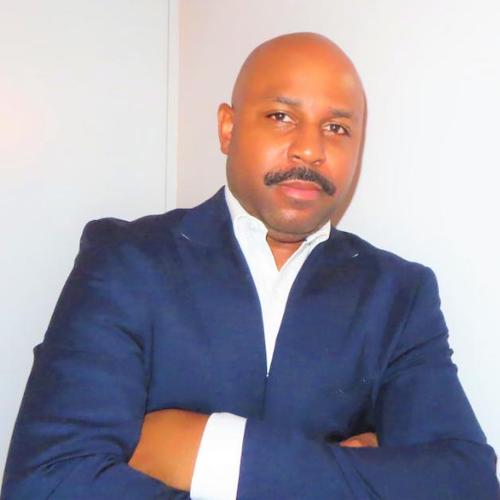 Gavin Davis
Project Investigator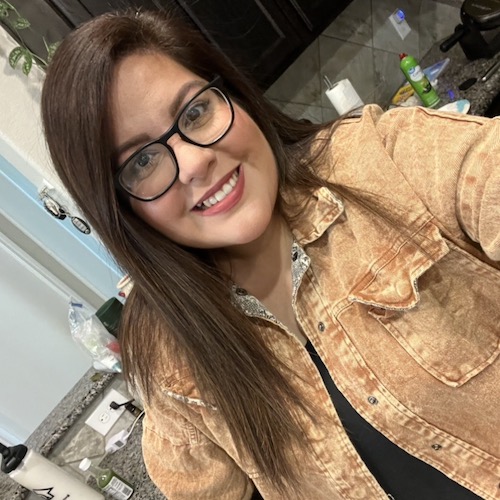 Elisa Portillo
Paralegal
Dort Rothafel
Field Operations Manager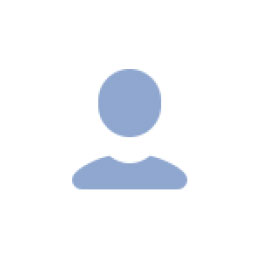 Michael Gregory
Lead Estimator
Mark Kilgore, Engineer
Ben Berardino, Engineer
Robert Hinojosa, Engineer
*Engineering services are provided through our engineering partners.